Summary
Nicholas Yeo is a Singapore-based multimedia creative specialising in photography, documentary filmmaking and reportage.
He is a graduate from the Wee Kim Wee School of Communication & Information at Nanyang Technological University, Singapore.
Nicholas also holds a Diploma in Communications & Media Management from Temasek Polytechnic School of Business with a Diploma Plus certificate in Cross Cultural Studies.
Areas of Expertise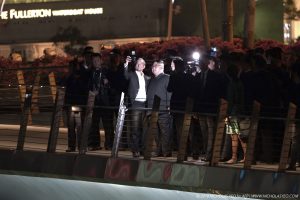 In 2018, Nicholas was a stringer at the Singapore bureau of Agence France-Presse news wire, where he produced features and covered the historic Trump-Kim summit.
His work has also taken him to the sidelines of events like the ASEAN Summit, Shangri-la Dialogue and Singapore Air Show, among others.
In 2013, while interning at Mediacorp's TODAY news daily, Nicholas was awarded Picture of the Year for an iconic photograph of Singapore's founding Prime Minister Lee Kuan Yew, revered as father of the nation.
His stint at the Digital Desk also saw him awarded Photo of the Month – twice – and profoundly shaped his work ethic in an era of digital convergence and social media.
Personal Life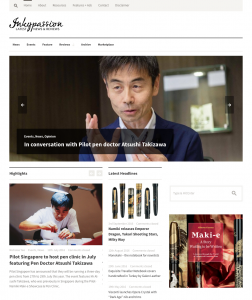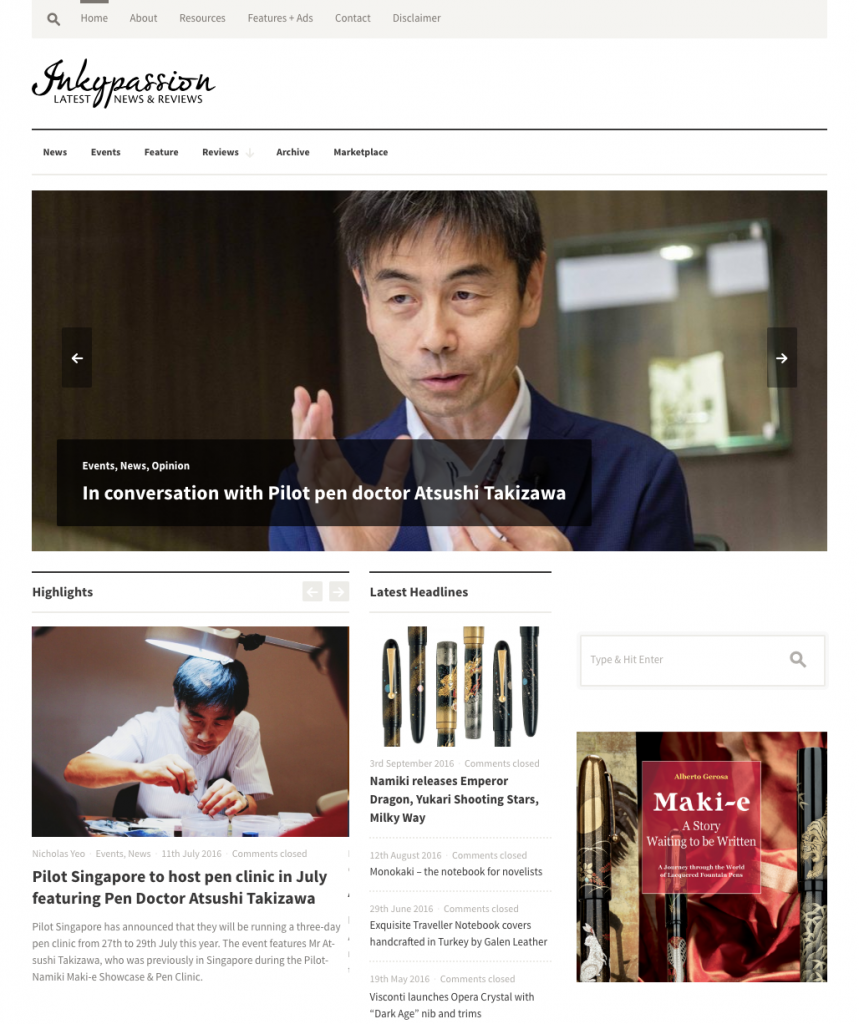 Nicholas is also a collector of fountain pens. He founded Inky Passion, a now-defunct stationery news and review site. He was one of the earliest members of the Singapore Fountain Pen Lovers group.
In 2016, he was featured on Bespoke, a documentary by the Moving Visuals Company for Mediacorp's Okto channel. He also featured on a Channel 8 Morning Express report about fountain pens.
Nicholas photographs numerous Japanese maki-e and Russian lacquer fountain pens for luxury brand AP Limited Editions. His work has been published extensively in Pen World magazine. Some of his other clients in Singapore include writing instruments retailer Fook Hing Trading Co, A.W. Faber-Castell, Staedtler and Pilot Pen.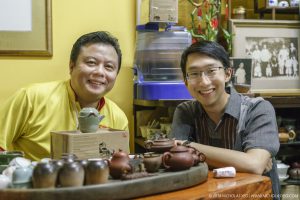 In 2018, Nicholas took an interest in Chinese tea and was one of the gold medal winners in a tea brewing challenge. Since then, he has learnt much about tea culture in Singapore. He has conducted tea demonstrations at Holy Innocents High School and the Canadian International School.
In his free time, Nicholas enjoys travel, gastronomy, films, literature, jazz music and tennis.
---